See the offer of our apartments
Ljubac is close to many attractive locations
Do you have any questions?
Contact us for any additional questions
Check the availability of the apartment for the desired dates.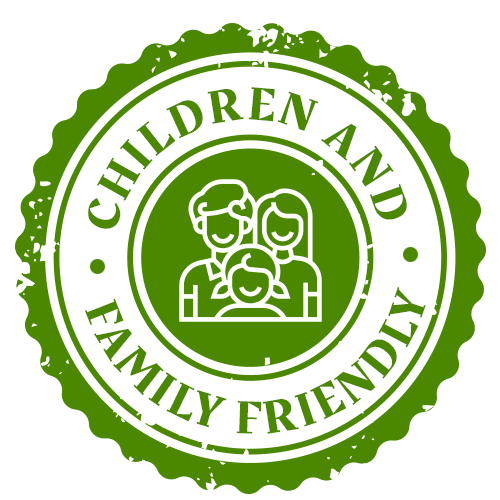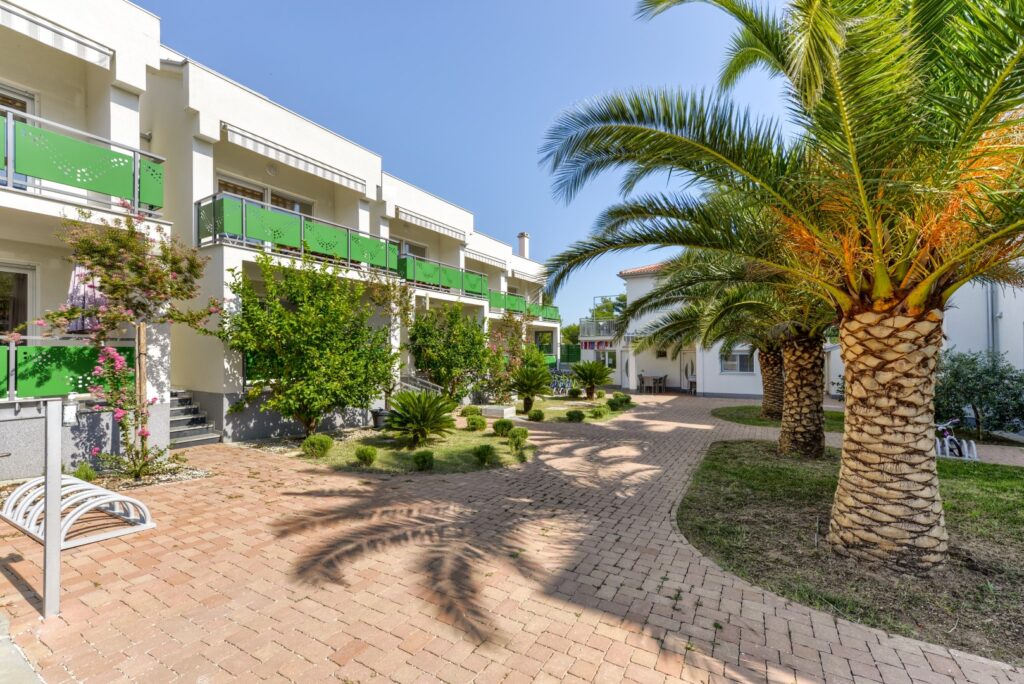 Our mini apartment complex is intended for all types of tourists that want to have a resting and relaxing atmosphere. With the smell of morning coffee on the terrace mixed with the smell of the sea, along with a wide range of activities, you are guaranteed to have a perfect holiday at our complex. Some of the activities you can participate in are swimming, jogging, cycling, and hiking, all while enjoying the smell of olive trees and lavander within 30 km from the National Park Paklenica.
Batimat apartment complex has 22 apartment units. The units are divided into large (5+2) and small (2+2) apartments. We also accommodate for people with disabilities (2+2). The apartments are suitable for singles and couples, friends, families. Our brand new and luxurious interior will delight you!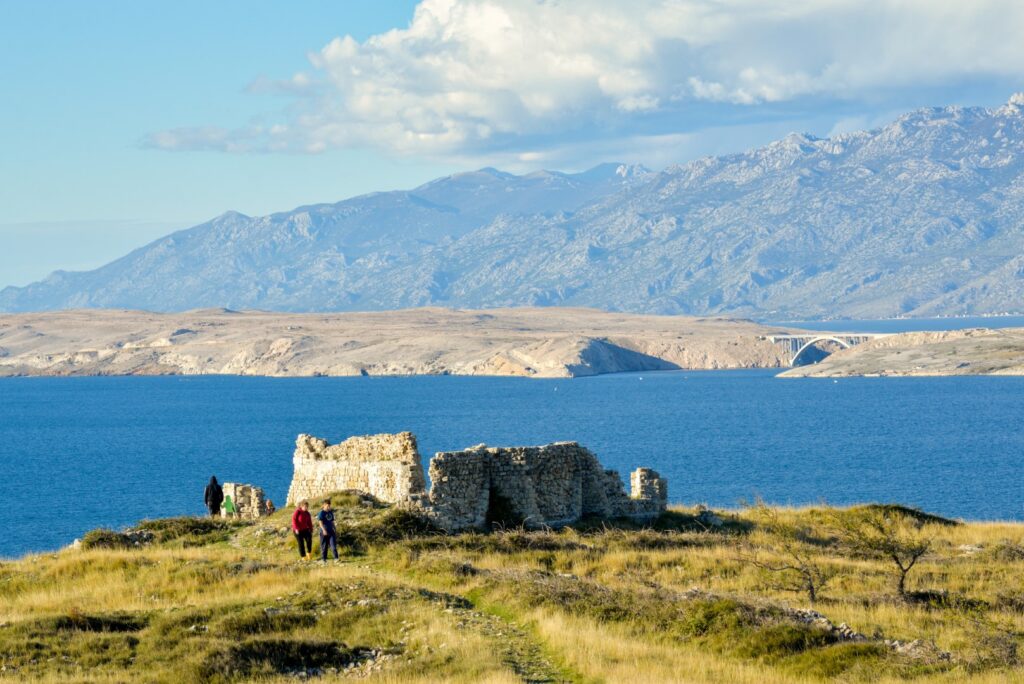 LOCATION AND SURROUNDINGS
Ljubac, once a fishing village, is located in the southern part of the municipality of Razanac, Zadar County.
The place is located in the Bay of Ljubac, 8km southwest of Razanac (8km) and 18km northwest of the city of Zadar.
Ljubac stretches for about 3 km from Ljubački stanovi to Provala.
It has about 480 inhabitants, and the population is mainly engaged in tourism, olive growing, and to some extent by fishing.
Ljubac is an ideal starting point for visiting many attractive locations in the wider area.