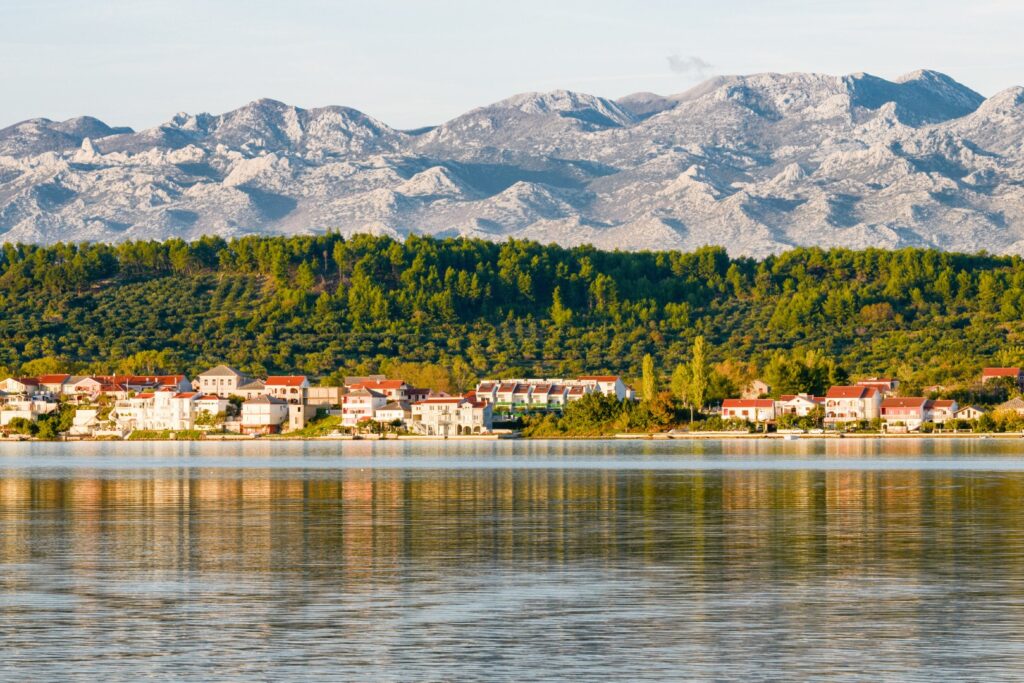 Ljubac, once a fishing village, is located in the southern part of the municipality of Razanac, Zadar County.
The place is located in the Bay of Ljubac, 8 km southwest of Razanac (8 km) and 17 km northwest of the city of Zadar.
Ljubac stretches for about 3 km from Ljubački stanovi to Provala.
It has about 480 inhabitants, and the population is mainly engaged in tourism, olive growing, and to some extent by fishing.
FACILITIES AND ACTIVITIES IN LJUBAČ
Ljubač primarily offers its guests peace, rest and relaxation.
It is ideal for families with small children, but also for those who want an active vacation.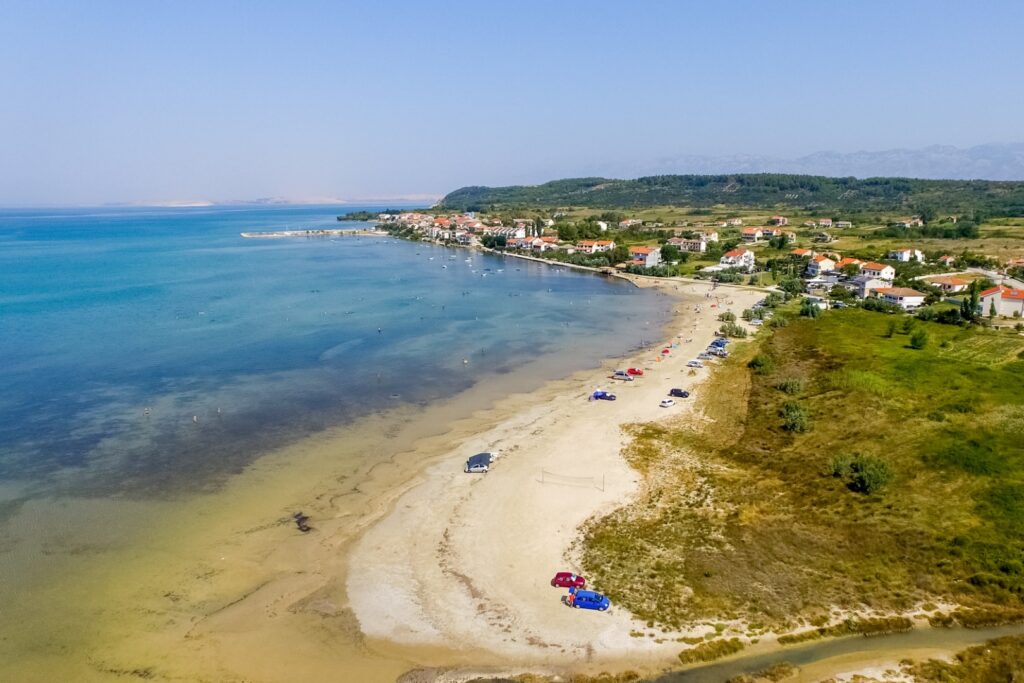 Ljubač has an indented sandy beach.
The sea is warm and shallow, which is ideal for families with small children.
In addition to the large sandy beach in the south, in the village, further north there are stone and concrete beaches.
Near the sea, guests can refresh themselves in several restaurants.
Marina in a sheltered harbor – for boat owners looking for a mooring, and those who want to rent a speedboat or boat.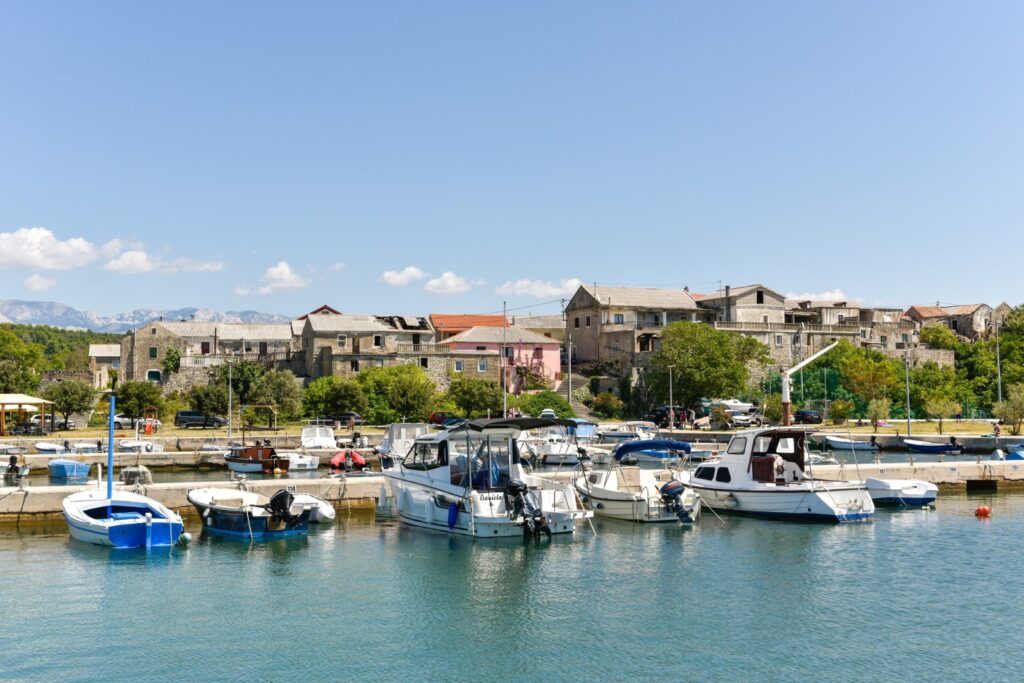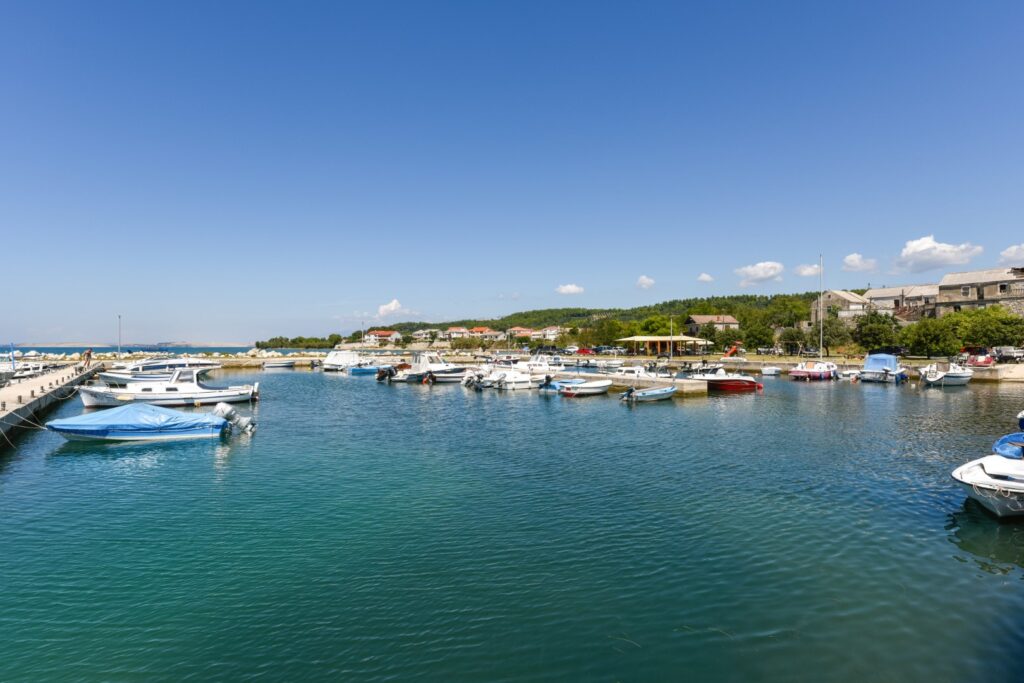 The name Ljubač has been mentioned since prehistoric times, and in the beginning it was called Lubey, Juba, castrum Liube, later Gliuba, Ljuba … today Ljubač.
Thanks to its favorable geographical position and good climate, Ljubač has had an important strategic position throughout history, especially in the Middle Ages.
Due to its millennial existence, the Ljubac region is also rich in the remains of historic buildings dating back to the Stone and Iron Ages.
The most famous locations are the: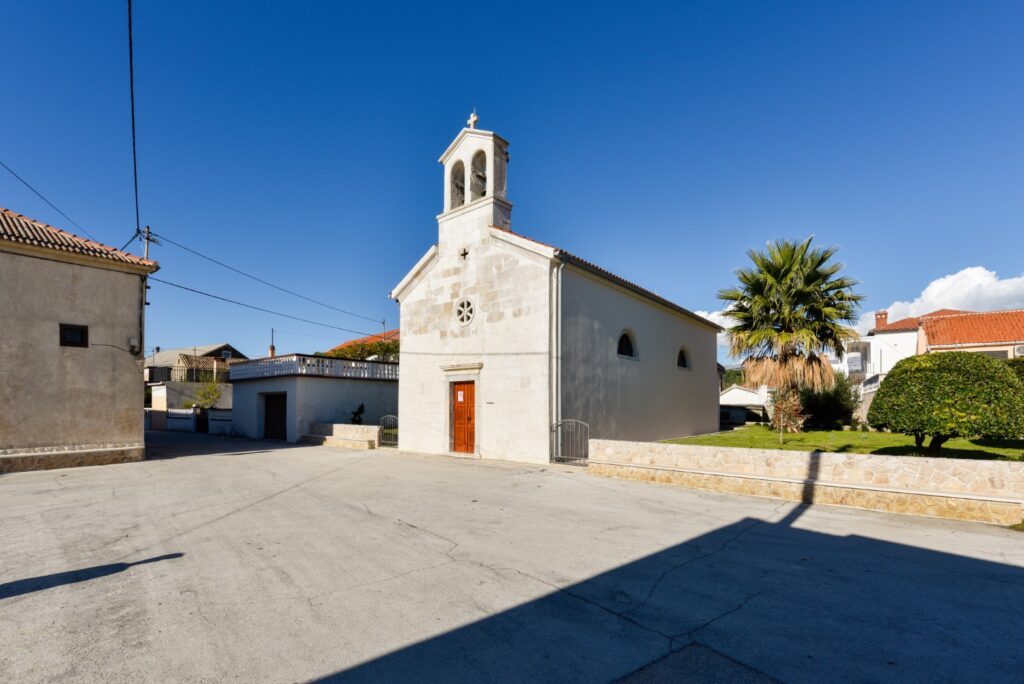 The parish church of St. Martin
In the center of Ljubač, from the 17th century. in which the chalice from the church of St. Marcela from Cape Ljubljana.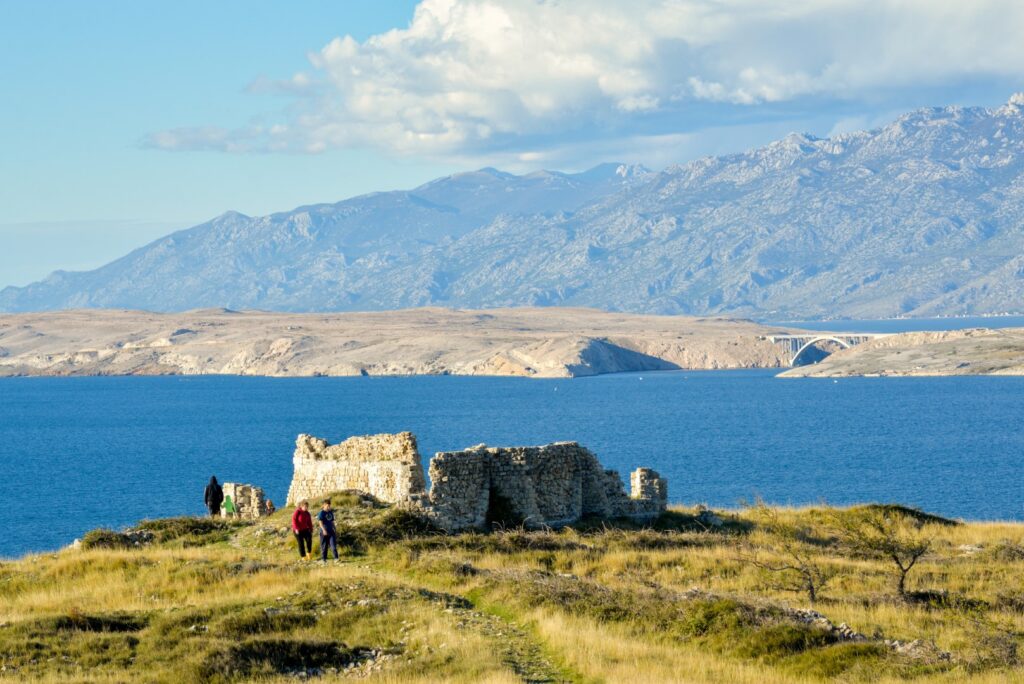 Stari grad (Castrum Liubae)
2km from the center, on a cape called Ljubljana – an ancient Templar fortress from the 8th century.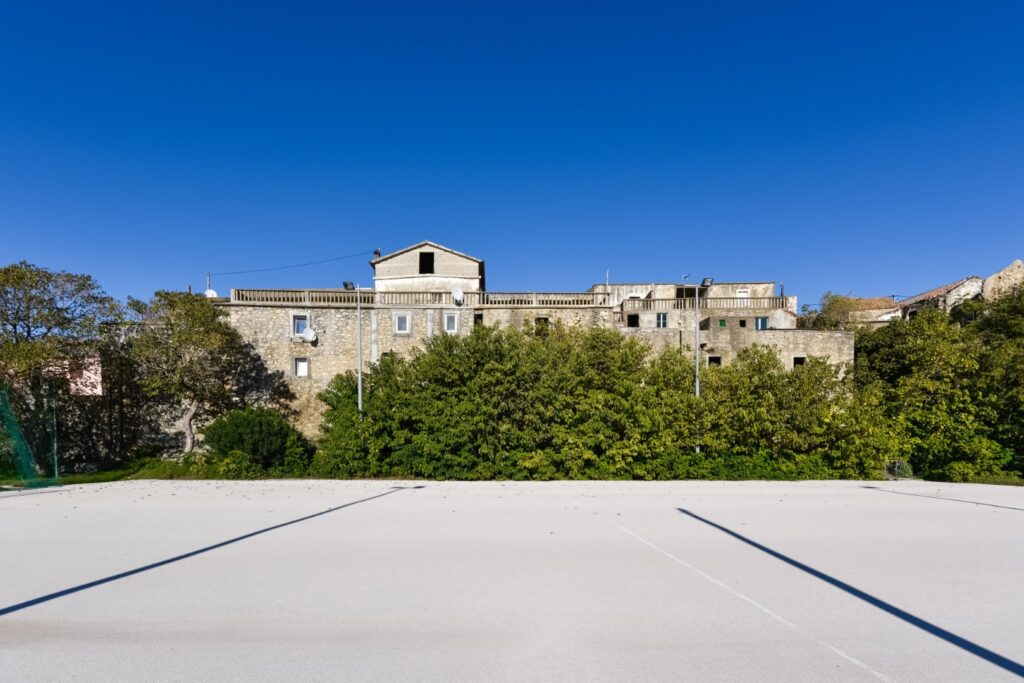 of modern Ljubač from the 17th century.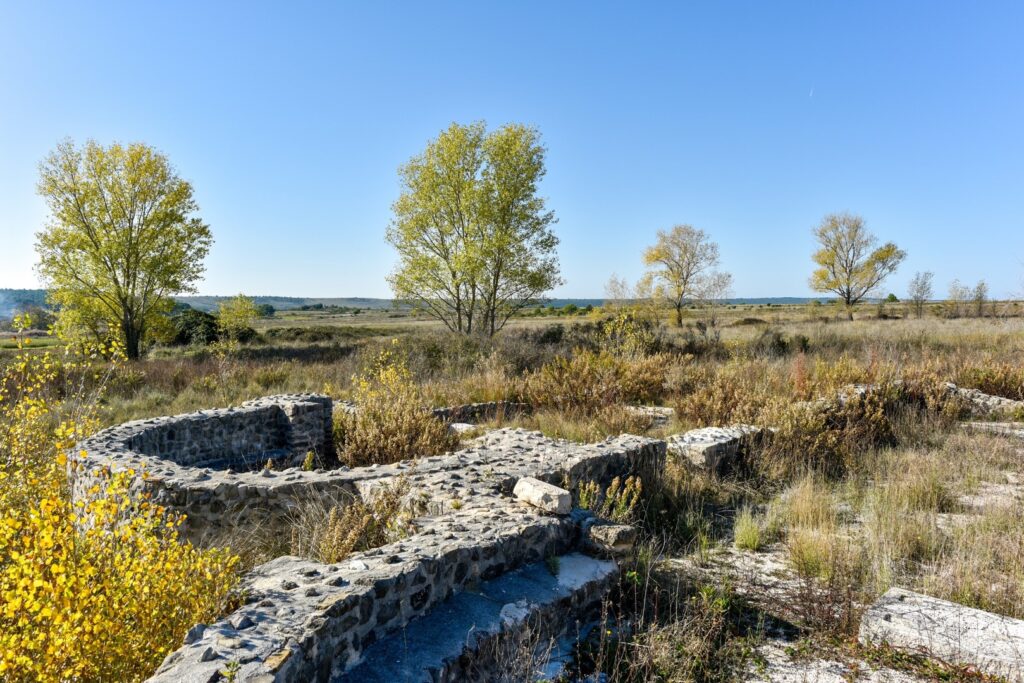 Double early Christian basilica
on the location Podvršje – Glavčine, from the 5th century